In 1948 Elmer "Bo" Ryan started Ryan Auto Sales.  At that time the focus was bodywork, paint, and used car sales along with used part sales.  In the late 1980's Bo retired from the business and closed the shop.  Bo and his wife also enjoyed camping and after retirement he built Indian Rock Campground.
2002 Bo's Grandson Ryan opens the business back up as Ryan Auto RV.  Now the focus is Selling RV's on consignment as well as the sale of RV parts and accessories.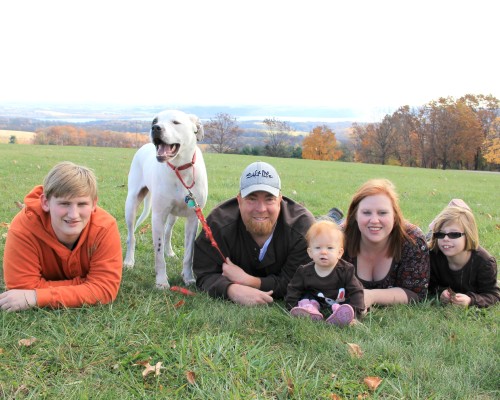 2013 Ryan Auto RV branches out into the consignment sale of cars, trucks, and SUV's along with the RV's. We are currently the only dealership in the York Area that sells vehicles on consignment.  Our goal is to help sellers get more out of their vehicles and to connect buyers and sellers for the best possible outcomes.  Just as in 1948 the goal is to have the happiest customers we can.  We run our dealership with gpa's values and all he taught us.  We are still a family business and believe in no pressure sales.  We will assist you in any way possible. We specialize in making satisfied customers consigning cars, trucks, SUV's, and RV's as well as vehicle batteries and tires and RV parts and accessories.